Radiation Safety Customized for Your Industry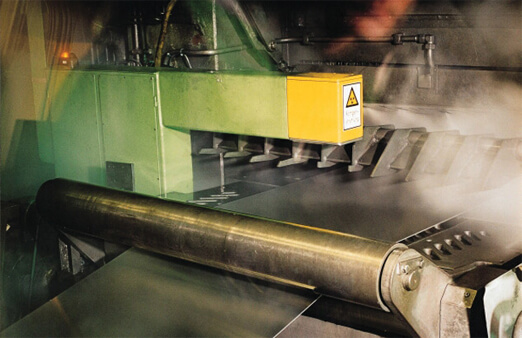 Engelhardt & Associates, Inc. is staffed with qualified radiation professionals with years of first-hand field experience and advanced degrees in health physics and managerial fields. Our radiation consultants stay current on new advancements in the radiation industry to provide essential training, compliance audits, licensing and radiation safety programs specific to the needs of your industry.
With our differentiated approach to radiation safety, we eliminate the need for less effective, generic programs lacking the customized training your business needs for maximum productivity and safety. Contact the radiation consultants at Engelhardt & Associates, Inc. to learn more.
Engelhardt & Associates, Inc. Most Trusted Clients
Our radiation consulting, training and licensing services provide ongoing support for our clients. We've cultivated relationships with some of the most trusted companies in the radiation industry!